Personalized Population Management™
Better health for patients. Better financial outcomes for providers.
Real-Time
Fully Integrated
Artificially Intelligent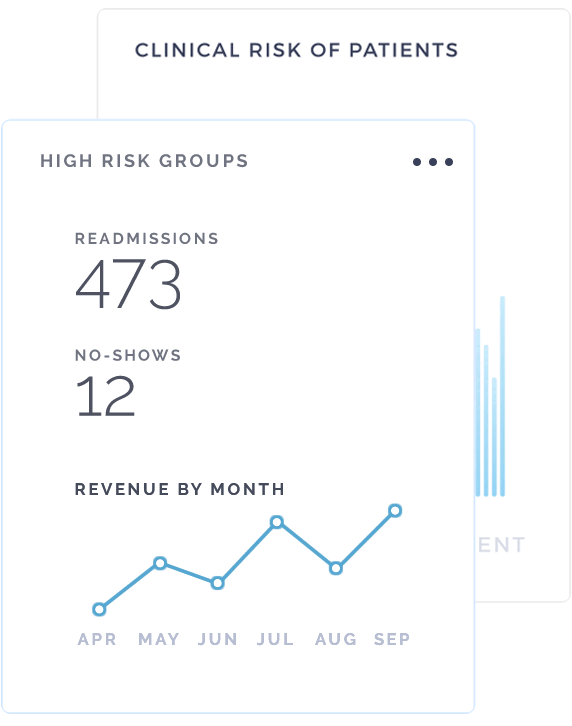 39 million patient records
4.3 billion data points analyzed.
CareSkore aggregates and normalizes data through machine learning to get a 360 view of all your patients.
Zeus makes predictions understanding risk profiles of your patient population and tell you the leading factors for each risk.
Easily generate reports on measures including PQRS, HEDIS and MACRA

Manage your population with real time assessments

Communicate with groups with a single click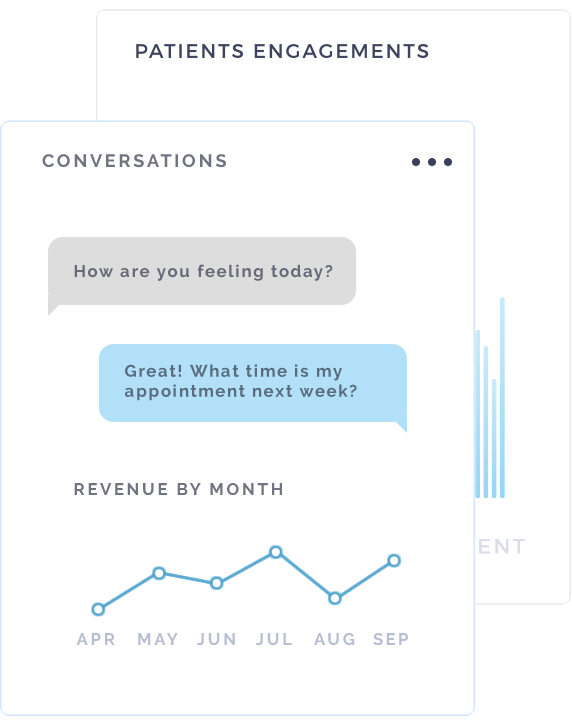 Engage patients with our 24/7, AI-based, bi-directional communication platform.
Help patients get what they need, when they need it. Achieve high levels of patient engagement with our fully automated and highly personalized 24/7 patient service platform.
Iris helps you stay connected with patients throughout the continuum of care.
Strengthen patient relationships through personalization

Optimize staffing with automation

Engage patients with bi­directional communication

Get real-time notifications when patients need help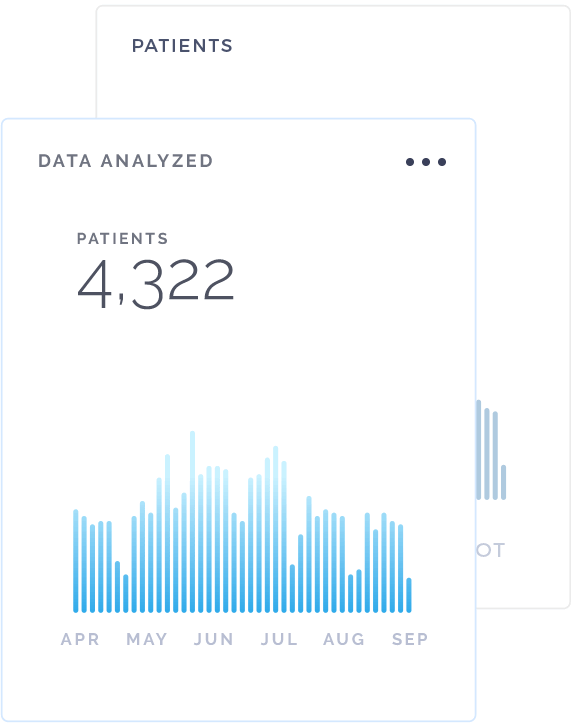 Performance management, reporting and improvement for your entire population.
Measure and manage your patients' risks with performance and regulatory reports including PQRS, MACRA, and HEDIS.
Apollo provides a holistic view of patient populations, and helps improve star ratings.
Easily generate reports on measures like PQRS, HEDIS, and MACRA

Measure and improve clinical and financial outcomes

Manage population with real time assessments

Plan mass outreach to cohorts with one click