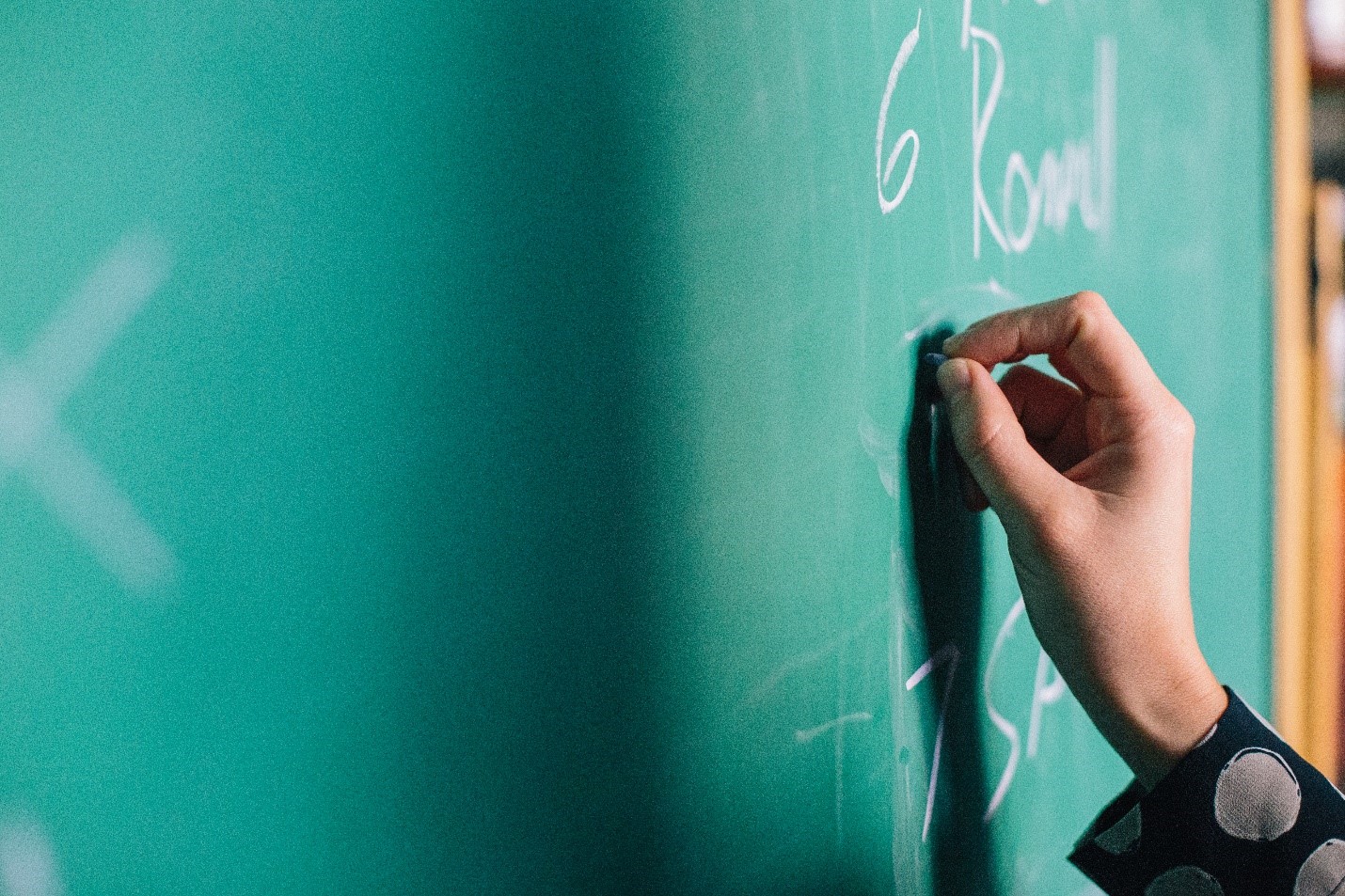 When the sustainable growth rate (SGR) formula was set in stone in 1997, its sole intent was to better control the cost of healthcare payments to physicians. Payments towards clinicians were and still are predicated on volume of services, not value. If the overall physician costs were greater than Medicare expenditure targets, then physician payments were reduced.
Enter in MACRA, otherwise known as The Medicare and CHIP Reauthorization Act and we're on our way to repeal the SGR formula and create an entirely new system that physicians must follow.
Old to the New
As the torch bearer in this shift towards value-based care, MACRA is proposing two payment systems that eligible physicians can choose to operate under; MIPS, or Merit-based Incentive Payment System and APM, also known as the Advanced Payment Model. The goal of MIPS is to provide physicians with the flexibility to choose activities and measure those most meaningful to their practice. With the introduction of Clinical Improvement Activities, a new performance category that physicians will be scored on, MIPS will consolidate the three categories that physicians already measured by; Quality, Resource Use, and Meaningful Use of Technology, forming the MIPS Composite Score as a result. The MIPS Composite Performance Score takes into account the weight across each performance category, performance factors, group performance, availability and applicability of measures, and special circumstances of nontraditional practices (practices located in rural areas and non-patient).
Are You Eligible?
First order of business: how do you know if you're eligible to operate under the MIPS program? MIPS-eligible clinicians in the first and second year of the program include:
Physicians
PAs
NPs
Clinical nurse specialists
Certified registered nurse anesthetists
After the third year, the eligibility funnel expands, adding:
Physical or occupational therapists
Speech-language pathologists
Audiologists
Nurse midwives
Clinical social workers
Clinical psychologists
Dietitians
Nutritional professionals
You're exempt from MIPS if you are:
In your first year of Medicare participation
Eligible for APM and qualify for bonus payment
Below the low volume threshold (Medicare billing charges less than equal to $10,000 and provides care for 100 or fewer Medicare patients in one year).
A hospital or facility
As you prepare your practice for MACRA, it's critical to keep these four performance categories in mind, how they're calculated, and how they tie-in together to form the MIPS composite score.
The Big Four
1. Quality
The quality performance category replaces the Physician Quality Reporting System, or PQRS, accounting for 50 percent of the MIPS composite score. Under the quality performance category, there will be six measures that doctors can choose to report on that best reflects their practice. In addition, doctors must also report on 1 high priority measure; outcome, appropriate use, patient safety, efficiency, care coordination or patient experience, and 1 cross-cutting measure.
Composite Score Weight: 50% in 2019
Maximum Possible Points: 80 to 90 points
Calculation and Scoring: Each measure equates to 1-10 points in comparison to historical reports. If a measure is not reported, score equals 0. Additional bonus points are awarded for patient experience, patient safety, care coordination, and EHR reporting.
2. Advancing Care Information
In the Advancing Care Information category, formerly known as Meaningful Use, clinicians are rewarded based on their performance of measures most favorable to them, reporting on key measures on interoperability and the exchange of information. The six objectives required to measure, as proposed by CMS include Protection of Patient Health Information, Patient Electronic Access, Coordination of Care Through Patient Engagement, Electronic Prescribing, Health Information Exchange, and Public Health and Clinical Data Registry Reporting.
Composite Score Weight: 25% in 2019
Maximum Possible Points: 100
Calculation and Scoring: A base score of 50 points is granted if the provider reports one or more use cases across each available measure. For each measure, up to 10 additional points are possible.
3. Clinical Practice Improvement Activities
Of over 90 activities to choose from, clinicians have the choice to measure activities best suitable for their practice. Those participating under medical homes earn full credit while APM participants earn half. Activity categories include Expanded Practice Access, Beneficiary Engagement, Achieving Health Equity, Population Management, Patient Safety and Practice Assessment, Emergency Preparedness and Response, Care Coordination, Participation in an APM, Integrated Behavioral, and Mental Health.
Composite Score Weight: 15% in 2019
Maximum Possible Points: 60
Calculation and Scoring: Each of the 90 activities is worth 10 points and "high-value activities" are given double the weight.
4. Resource Use
For clinicians and physicians, the score for the Resource Use or Cost category is based on claims and volume sufficiency. For this category, doctors need not report anything as CMS does the calculations. Clinicians that provide high-quality care for their patients achieve better performance, thus resulting in a higher score through being the most efficient in resource use.
Composite Score Weight: 10% in 2019
Maximum Possible Points: Average score of resources measures that can be attributed.
Calculation and Scoring: 1-10 points based on performance benchmarks.
What's Ahead
As the final MACRA ruling is just a few months away, physicians—and hospitals—must prepare themselves by understanding the implications of MACRA—both MIPS and APM—and have actionable information on what they can do to address the proposed payment systems. While MACRA—if passed—goes into effect in 2019, both 2017 and 2018 performance and payments will be accounted for.  you can, not only improve your processes and workflows but more importantly, enhance how you serve your patients better in the continuum of care.
Are you looking to learn more about MACRA? Join us as we cover how to directly approach the new payment systems in our upcoming webinar, MACRA: Addressing the Transition, this Thursday, August 11th at 11AM PDT.
References:
CMS Quality Payment Program NPRM
CMS The Medicare, The Merit-Based Incentive Payment System: MIPS Scoring Methodology Overview